We are a team of passionate WordPress developers, designers, writers, and marketers who are constantly working to make WordPress better. Time and again, we introduce our new products to WordPress lovers.

We make WordPress products and are focused on building WordPress themes and plugins. We have over 50 WordPress products and more than 100,000 happy users.
Our WordPress products are innovative, elegantly coded, and follow the latest designing and development trends. Our products are beautifully designed, user-friendly, and come with regular updates.
With our WordPress themes and plugins, you can build amazing blogs, business, medical, education, corporate, fitness, travel, restaurant, and e-commerce websites. The opportunities are endless with our products.


Acme Themes is the collection of our best free and premium WordPress themes. We have 25 free themes and 23 premium themes here. You can use Acme themes to build any kind of blogs, websites, and e-commerce stores.
Gutentor is a recently-launched Gutenberg-based plugin. It is a block-based page builder that offers you unlimited design possibilities. It extends Gutenberg editor with its collection of varieties of beautiful blocks to create amazing webpages.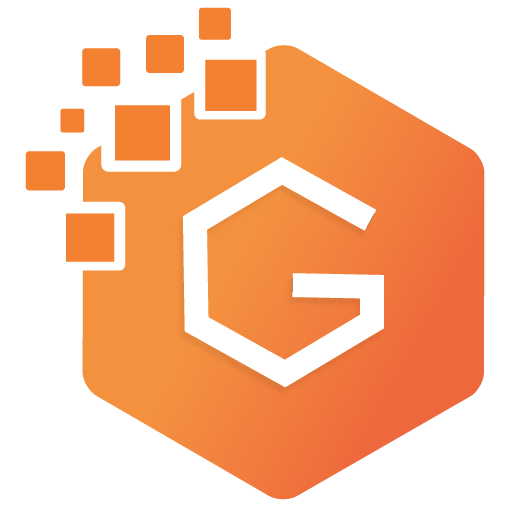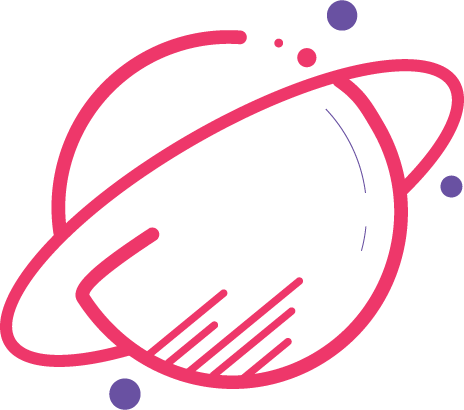 CosmosWP is the most advanced free WordPress theme ever with its unlimited design possibilities. It is a multipurpose WordPress theme for business, agency, medical, education, fitness, blog, magazine, and e-commerce websites.
AddonsPress is our warehouse of our WordPress plugins and extensions. You will find securely coded, highly customizable, and easy-to-use WordPress addons here.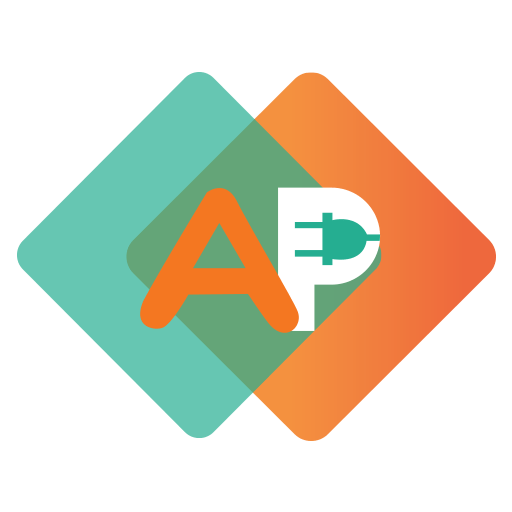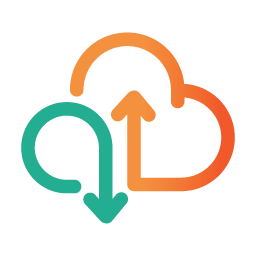 Advanced Import is a one-click WordPress demo data import plugin. You can use this plugin to import themes' demo content into your website. It fetches images, screenshots, and templates to make your website building process quick and trouble-free.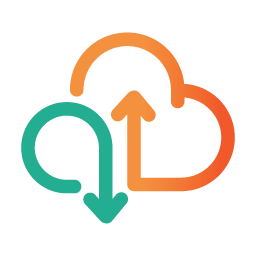 Advanced Export is a one-click WordPress data export and migration plugin. You can use this plugin to export themes' demo content including images, screenshots, and JSON files.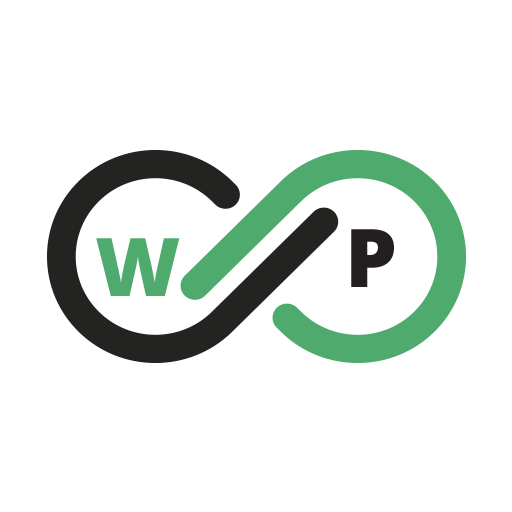 WPAnything is a go-to-resources for WordPress tips, tricks, themes, plugins, news, events, and more. You can find hundreds of high-quality blog posts on WordPress topic here.
ThemeFruits is a storehouse of free WordPress themes. Here, you will find the collection of hundreds of free WordPress themes for blog, business, e-commerce, education, medical, event, and fashion websites.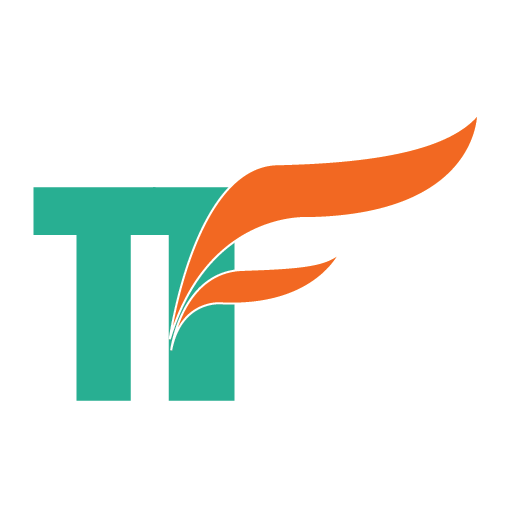 Our products help startups, designers, and agencies working faster than ever before.
Subscribe to our newsletter
We recommend you to sign up our newsletter for latest updates, news, discount coupon codes, new products, and special announcements.